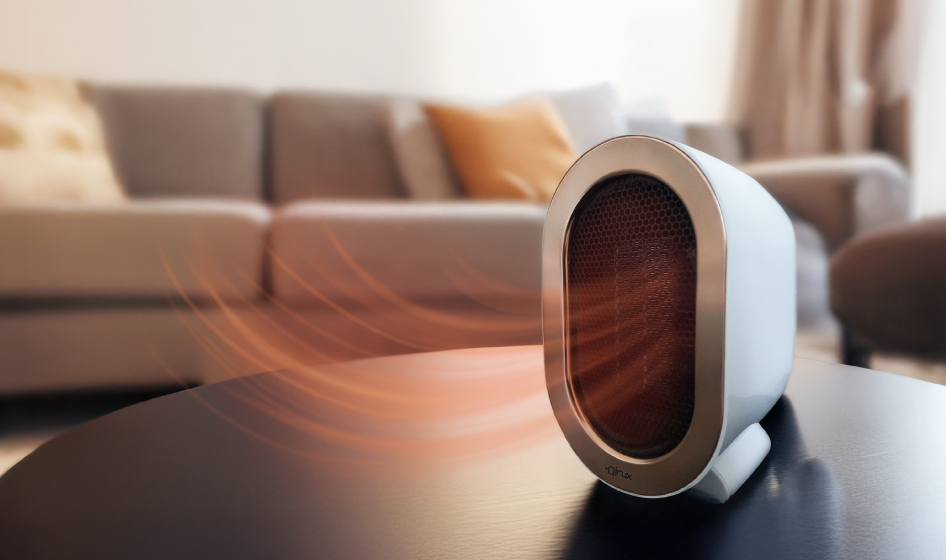 Save electricity and warm-up any room at the touch of a button.
The problem people have is that most of obsolete heaters are big, expensive and they lack integrated thermostats to avoid energy waste.

Warmool's company is committed to resolving all these pain points. That is why, they have developed a portable economic easy-to-use heater, perfect for all houses, offices and bathrooms.